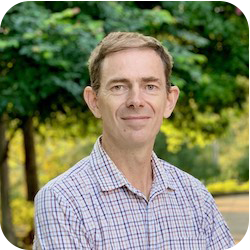 Chris is a truth seeker, adventurer, who is traveling the earth with his family to learn from meeting new people and discovering new culture.
He is known as the "Life Mechanic", helping people find their bliss and reach their full potential in life.
His extensive traveling across all continents allowed him to acquire an extensive international experience and expertise.
Chris breathes new life into his audiences with his enlightening perspectives, humorous observations of human nature, and practical action steps.
"Many things in life will catch your eye, but only a few will capture your heart. Follow those..."
Get your free 1 hour evaluation session
→ Are you feeling like life is a never ending struggle?
→ Are you looking for what is next in your life?
→ Are you challenged to establish meaning relationship?
→ Do you have a recurring problem, you don't know how to solve?

→ We can help you identify the linchpin of your challenge.
→ We can help you identify where you got offtrack on the journey.
→ We can help you find balance and joy in your relationship.
→ We can help you find new solutions or directions.

You might be surprised to learn how common some of those challenges are and how straight forward the solutions might be.
Get Your Free Session